BLH-DOM Integrity Solutions AS presenting BLH Stop Drop™ Barricading at DROPS annual forum in Stavanger. The event was hosted by Statoil at Statoil Business Centre in Stavanger, September 25th.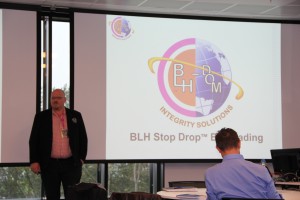 DROPS is essentially a Global Work Group, represented by over 100 operators, contractors, service companies and industry bodies, all sharing commitment and enthusiasm for the common goal of dropped object prevention.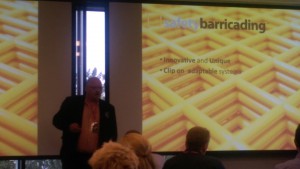 BLH-DOM Integrity Solutions would like to thank both DROPS and Statoil ASA
for this great opportunity and we are looking forward to presenting
BLH Stop Drop™ Barricading at the upcoming DROPS event in Aberdeen November 27th 2014.