Frame Agreement for installation services
We are proud to announce that BLH-DOM Integrity Solutions have entered into a frame contract with WestOne AS for installation services, provided by personnel certified for installation of BLH Stop Drop™ Barricading systems.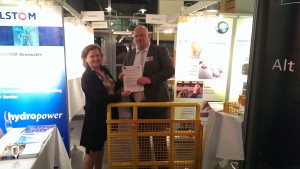 The Frame Agreement was signed by WestOne CEO Bjørghild Skogerbø and BLH-DOM Integrity Chairman Klaus Myklebust, and was set into effect on the 4th day of March, 2014. The contract is valid for our worldwide operations.