BLH Machine Guarding at Norwegian Hydro Power Plant.
We are very excited to take the first steps into the Norwegian Hydro Power Industry together with WestOne.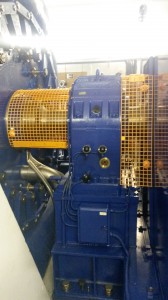 This is the first contract for delivery and mounting of our Safety Barricading System to the Norwegian Electro Power Plant Industry. Saudafallene has the contract with WestOne and the install was done in October 2014.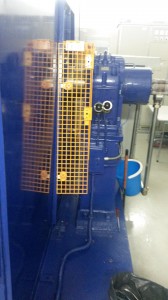 Hydro Tasmania are planning the system for all 26 of their 26  Hydro Power Plants, extended to cover the dropped object prevention aspects. With 700 + Hydro Power plants in Norway we are confident of this success.