Launching BLH-DOM Integrity Solutions Africa
"BLH-DOM Integrity Solutions South Africa: Inspiring new ways»
BLH-DOM Integrity Solutions AS is proud to Announce Expansion into the African markets with Launch of our newest joint venture; BLH-DOM Integrity Solutions Africa (Pty) Ltd.
The partners concluded all formalities and contracts on the 12th day of December 2014.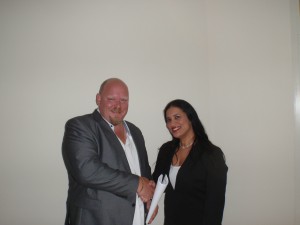 "BLH Stop Drop™ Barricading – Alive with Possibility"  Based in Cape Town SA we are located in the heart of the African oil & gas supplier industry.
BLH-DOM Integrity Solutions Africa will provide Global Solutions with Local Presence throughout the African Continent.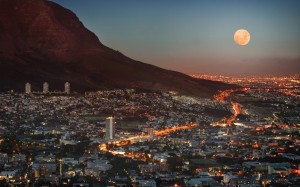 Africa is one of the world largest oil producers after the Middle East. The potential could be much more as massive areas yet are left unexplored.
Virtually all major inputs for the oil industry are imported. The continent has a foot hold in the global oil industry's value chain and we are confident that Cape Town is the right location for servicing these core industries and markets for BLH Stop Drop™ Barricading and Guarding systems.
We are looking forward to a safe venture bringing Dropped Object Prevention to the next level, together with the African team.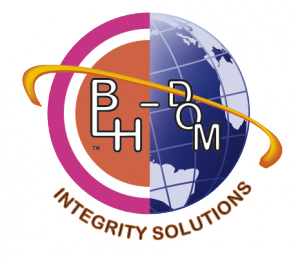 CONTACT DETAILS: BLH-DOM Integrity Solutions Africa (Pty) Ltd
P.O. Box 31003 Tokai – 7966 Cape Town – South Africa
Managing Director; Bernadette Hansen
P: (+27) 82 306 9232 e: bhansen@blh-dom-africa.com